RCE Book of Mormon Word Search Results--
The ultimate and last prophecy of this world is fulfilled when God dwells on earth.
Study the Final Prophecy Here.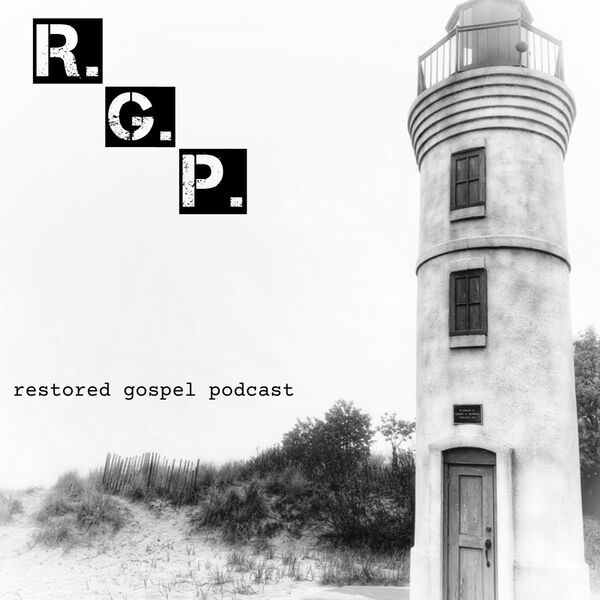 Uplifting and relevant. Join us for casual conversations in Christ at Restored Gospel Podcast.
Scripture Verses Containing The Word: Director

Verses Found: 3



Mosiah&nbsp1:24 And also the sword of Laban, And the ball, or director, which led our fathers through the wilderness, which was prepared by the hand of the Lord that thereby they might be led, everyone according to the heed and diligence which they gave unto Him-


Alma&nbsp17:71 And now, my son, I have somewhat to say concerning the thing which our fathers call a ball or director, Or our fathers called it "liahona," which is, being interpreted, a "compass," And the Lord prepared it;


Alma&nbsp17:80 And now I say, is there not a type in this thing? For just assuredly as this director did bring our fathers, by following its course, to the Promised Land, Shall the word of Christ, if we follow its course, carry us beyond this vale of sorrow into a far better Land of Promise.

End of Search Results
Can't Get Enough of Restored Gospel? Click Here for the new ministry:
(Or say 'Hey Alexa, play Restored Gospel Podcast')
The ultimate and last prophecy of this world is fulfilled when God dwells on earth.
All covenants and prophecies since the world began lead to this event, when Heaven returns to earth.
The Final Prophecy outlines the conditions and covenants that lead to that day, when the nations return to the true God, Jesus Christ, the Holy One of Israel.
Study the Final Prophecy Here.
Follow current audio and powerpoint classes on The Final Prophecy Here!
---
Searching for Scriptures regarding Sexuality?
Searching for scriptures regarding sexuality and homosexuality? It is a popular search topic, and with good reason: people want to know what God's word says about it.
While our culture has produced new words in our day describing issues of sexuality, the spiritual and moral issues regarding sexuality are are age-old, and are dealt with directly in scripture. Click Here To Find The Words Used in Scripture Regarding Sexuality
The topic of Sexuality and Homosexuality has faced the Christian Church in New ways. What does the world teach? What does the Word of God teach?
Read About Homosexuality and Scripture and the Pattern In All Things
---
Watch your Thoughts,

They become Words...

Watch your Words,

They become Habits...

Watch your Habits, 

They become Character...

Watch your Character,
It becomes your Destiny.